Paw Ager is a highly talented and creative professional who has made a name for himself in the fields of photography, videography, and editing. With over 12 years of experience in these areas, Paw has honed his skills and developed a keen eye for capturing the essence of his subjects through his work.
In recent years, Paw Ager has expanded his creative endeavors to include Soundmade, a groundbreaking visual streaming platform that showcases storytelling music content. As the driving force behind Soundmade, Paw is committed to inspiring the next generation of musicians and artists, while also providing a unique platform for them to connect with their fans and share their stories.
Through his work with Soundmade, Paw Ager has established himself as a leading figure in the world of music and visual storytelling. He brings a wealth of creativity, passion, and technical expertise to every project he works on, and his dedication to his craft is evident in the exceptional quality of his work.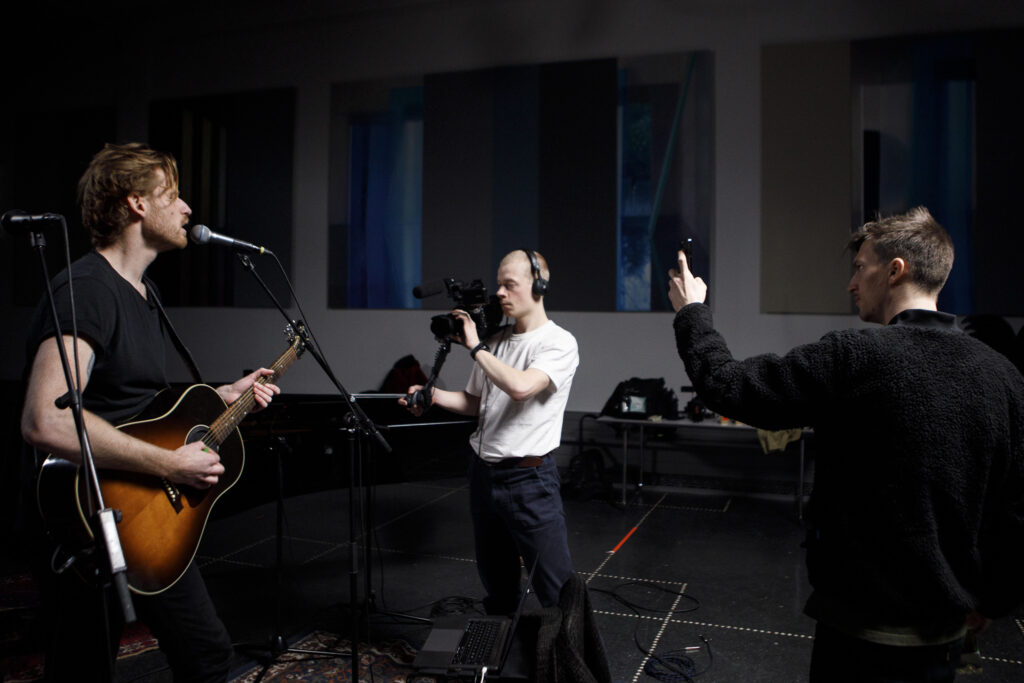 Whether you are an aspiring musician or an established artist looking to reach new audiences, Paw Ager and Soundmade offer a powerful and dynamic platform for sharing your music and your story. With Paw's extensive experience and passion for creativity, you can trust that your content will be in good hands and that your message will be shared with the world in a way that truly resonates with your fans.
If you want to keep up with Soundmade's journey, there are several ways to do so. You can visit the Soundmade website to learn more about the platform and the artists featured on it. Soundmade also has a presence on various social media channels, including Facebook, Instagram, and Twitter, where you can stay up to date on the latest news, events, and releases.
In addition, Soundmade regularly hosts live events and performances, providing fans with the opportunity to experience their favorite artists and musicians in person. By attending these events, you can connect with other fans and immerse yourself in the vibrant and exciting world of Soundmade.
No matter how you choose to follow Soundmade, one thing is for sure: you will be treated to a rich and diverse array of music and visual content, presented in a unique and innovative way that is sure to inspire and entertain.